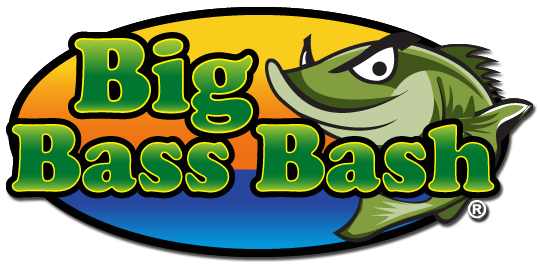 FALL BIG BASS BASH
Lake Wide
Lake Ozark, 65049
Phone: 314-703-8462
Email: info@midwestfishtournaments.com
Big Bass Event for Amateur Anglers with 5 weigh-in locations across The Lake.. IT COULD BE YOUR CHANCE TO CATCH THE BASS OF A LIFETIME!
The Big Bass Bash is a bass tournament designed for amateurs only. Its unique format allows the weekend angler a chance to win big money like the professionals. Unlike most fishing tournaments which have a team arrangement where prizes are based on total weight, the Big Bass Bash format is distinctive in that it only takes one fisherman just one big bass to win.
Anglers can launch from anywhere on Lake of the Ozarks. The Big Bass Bash will have four weigh-in stations to accommodate the anglers: PB2 (Grand Glaize State Park), Red Oak Resort, Alhonna Resort, & Point Randall Resort.