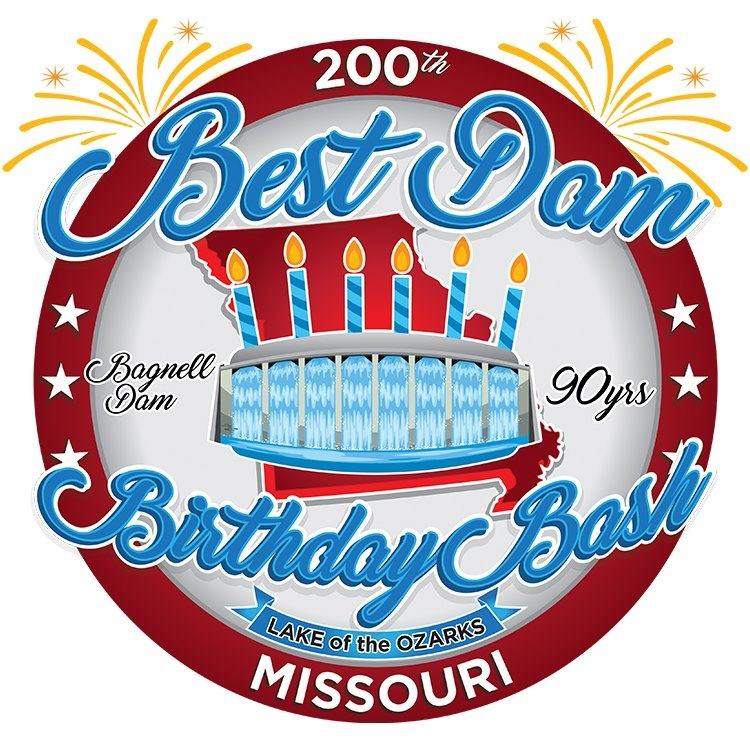 BEST DAM EN PLEIN AIR ART FESTIVAL
The Lake Fine Art Academy & Galleria
5513 Osage Beach Pkwy
Osage Beach, MO 65065
Hours of Operation:
Monday, August 9th until Saturday, August 14th
Unique event sites will be featured each day during the festival at a variety of locations from local lodges, on the lake restaurants, wineries, historic sites, and surrounding towns. Artists will be spread out at 20 different venues around the Lake of the Ozarks.
The Lake Fine Art Academy & Galleria will be the initial registration site. The gallery will be open daily throughout the Best Dam En Plein Air Art Festival, as the registration and information center. On Friday, August 13th, the artwork will be delivered to (site to be announced) to be displayed for the Saturday artshow/sale, gala/dinner and awards ceremony. The public is invited to observe the artists at work at the various events, vote on viewer's choice awards, and to view art throughout the week. Please refer to www.lakefineart.net or the gallery's facebook page: Lake Fine Art Academy & Galleria.
Must be registered by July 16th.